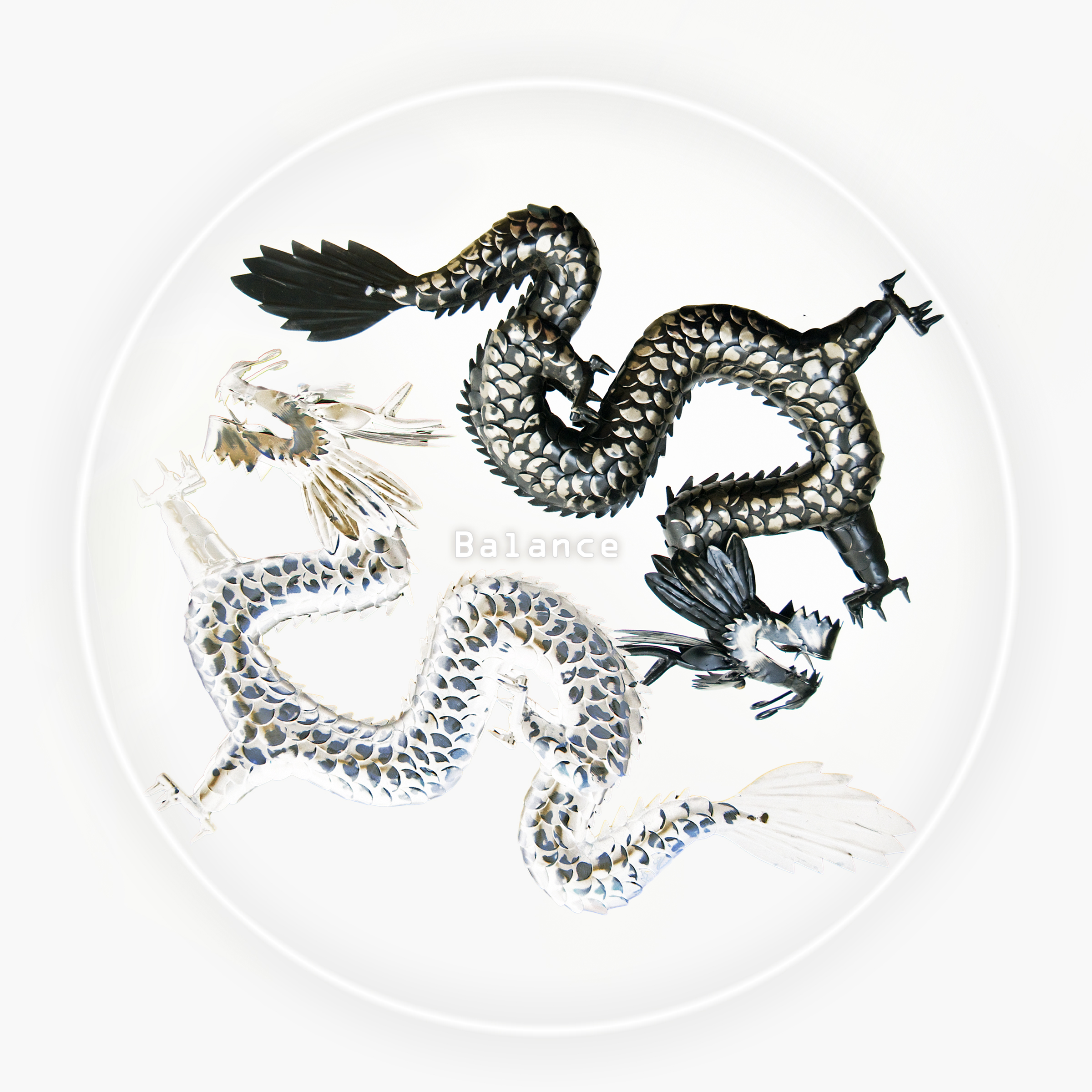 Graphic Art by Anna Krecicki

Some of us often feel that our hearts and minds are pulled in too many different directions and notice at some point that our lives are somehow out-of-balance. We may frequently over-extend ourselves and feel exhausted, overwhelmed or stressed most of the time. We simply need to find balance.
Consciously or subconsciously, we all crave balance. Balance is our natural state of being – even if it doesn't always seem to be the case.
When things get pushed to the extreme, we desire to reshape and realign our lives in order to bring things back to balance. We wish for everything in our world to be good, whole, and complete. We long for a more natural and harmonious lifestyle. We strive to feel calm, focused, grounded, and clear-headed, but with our busy schedules and many obligations, that may often feel nearly impossible.
The concept of balance could mean something different for each one of us. Creating a balanced life is a very personal experience; and what might work for one person, may not work for another. But there are simple things that are worth trying in order to invite balance back into our lives.
Read on: 11 SIMPLE THINGS YOU CAN DO TO ACHIEVE BALANCE IN YOUR LIFE
---
EDITORIAL FEATURE: FINDING BALANCE