Inspired Actions: Sonia S. Dickson on Bringing the First
Sustainable Yoga Program to Phnom Penh, Cambodia
I am honored and blessed to have had the opportunity to create the first Sustainable Yoga Program for the Cambodian Children's Fund (CCF) in Phnom Penh, Cambodia. I was so inspired by the CCF organization and its founder; I volunteered to create a sustainable yoga program for them. Yoga has been a wonderful healing and empowering tool in my life. I believe yoga can be beneficial for anyone and wanted to work to make it accessible to under-served communities like the children and teachers at the CCF organization.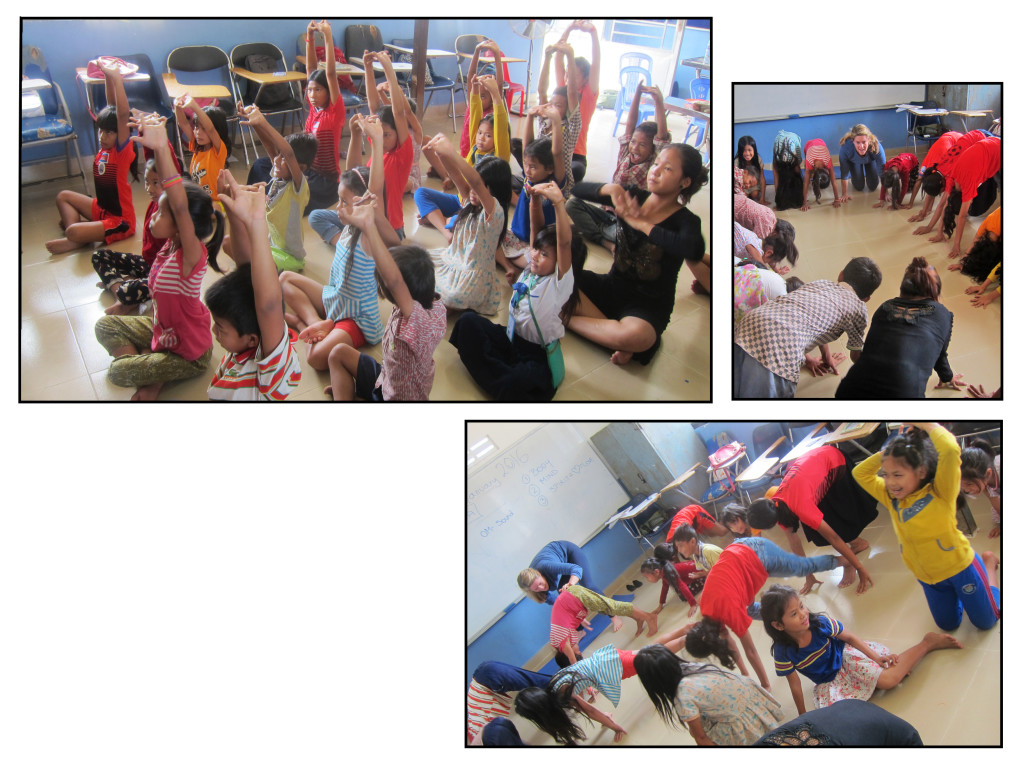 These pictures are from my first visit to CCF in Phnom Penh in early January 2016. The children seemed to  love the asanas they learned so far! I committed to returning to Cambodia at the end of February 2016 to continue teaching these very inspiring and wonderful children and teachers at CCF more yoga, and plan to continue contributing to the organization in others ways on a longer term basis.
---